Vision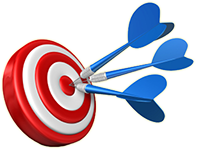 Our vision is to become the Indian multinational, a global leader in Transportation & Logistics, connecting major hubs of the India. With unmatched infrastructure, cutting edge technology & innovative solutions, we aim to provide our customers with complete transportation solutions, Redefining Industry Standards.
Mission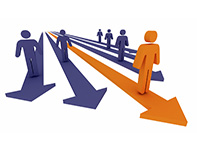 We commit ourselves to offer quality services with safety, security, flexibility and innovation. We work in an environment with perfect blend of "Planning and Execution" to meet the challenges of change and competition. We value our manpower and train them to work with
Quality Policy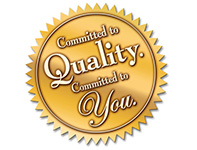 Jaipur Dholpur Transport is committed to offering Transportation solutions and services to the Indian industry which are designed to deliver customer satisfaction in order to help, support and grow businesses in a win-win situation.